Welcome to the Trimetals Blog
---
May 6, 2015
There are a number of ways to store gas cylinders but this article concentrates on enclosed stores used predominantly by mobile home sites and industry.
Storage of gas bottles within an external housing – to prevent tampering, theft, or for aesthetic reasons – presents a number of important considerations.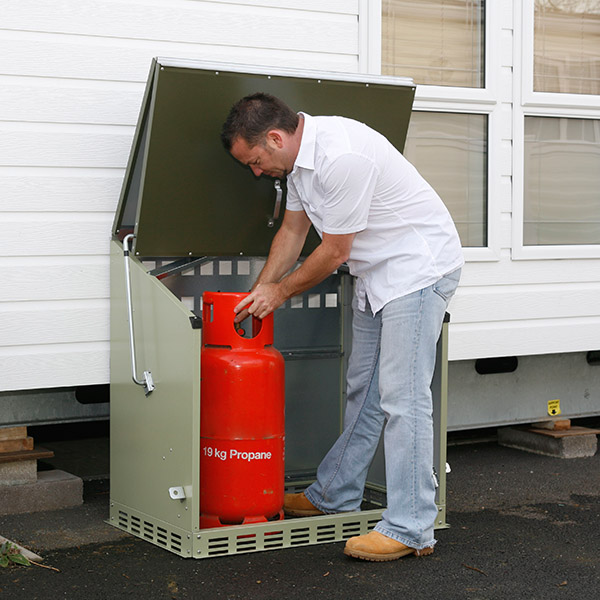 Metal storage perfect for gas bottles
Obviously, the materials used to construct the store must be fire resistant. Therefore, wood or plastic stores are not permitted.
Concrete, brick or metal are all suitable materials, with most manufacturers using metal as it can be prefabricated then flat packed and built up fast and easily on-site. [read more...]
---