Features
Unique and Patented Design
Spring-Assisted Opening Action
Ventilated
Integral Metal Floor
Maintenance-Free
25 Year Panel Guarantee
PVC-Coated Galvanised Steel Panels
Fire-Resistant
Simple, Rapid Construction
Clear Step by Step Instructions
Complete "WALK IN" Access
Two Padlock Points
Also available with wood-effect finish
Description
The new Log Store offers convenient, ventilated and dry storage for your logs.
The clever design allows complete walk-in access so stacking or extracting logs is made easy.
A reinforced metal floor is also included as standard.
Should security be an issue the product can be padlocked shut (via two points).
The Log Store is supplied in a convenient flat pack and is extremely simple to construct as all major components are factory assembled for you; they come complete with all necessary fixings and easy to follow illustrated assembly instructions.
Dimensions
Internal Dimensions in Metric (Metres)
| | |
| --- | --- |
| Height (front) | 0.89 |
| Height (back) | 1.09 |
| Width | 1.80 |
| Depth | 0.84 |
External Dimensions in Metric (Metres)
| | |
| --- | --- |
| Height | 1.13 |
| Width | 1.96 |
| Depth | 0.89 |
| Weight | 52kg |
Accessories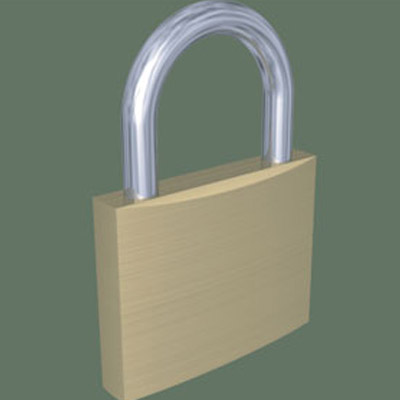 Padlock
These top quality solid brass padlocks feature a hardened steel shackle and come complete with two keys and a five year guarantee. Two padlocks are recommended.
Latest Reviews
mr paul v thompson says
SERVICE
Ordered a shed floor. Fast and efficient service. Had to guess where strengthening struts went. Could do with clear guidelines. Good people to deal with.
PRODUCT
I've had the shed for about 6 years now. No signs of any corrosion. I recently had a need to move it and it came apart with ease. My recent purchase was for the wooden floor. It fitted ok after I figured how to place the metal spacers. All in all, good quality products with great comms. Recommended.
4.5
Trusted Reviewer says
SERVICE
Delivery took a bit longer than advertised due to a stock take which meant that timings for receipt of the bike store became a bit difficult. It was fairly straight forward for an experienced handy man to put together and is working very well. It fits one men's and 2 ladies bikes ....just! We had to take a picture to remind ourselves how to get the bikes back in after we got them to fit the first time as it is quite an art to get the 3 adult bikes in.
PRODUCT
2