Features
Unique and Patented Design
Spring-Assisted Opening Action
Ventilated
Integral Metal Floor
Maintenance-Free
25 Year Panel Guarantee
PVC-Coated Galvanised Steel Panels
Fire-Resistant
Simple, Rapid Construction
Clear Step by Step Instructions
Complete "WALK IN" Access
Two Padlock Points
Description
The new Log Store offers convenient, ventilated and dry storage for your logs.
The clever design allows complete walk-in access so stacking or extracting logs is made easy.
A reinforced metal floor is also included as standard.
Should security be an issue the product can be padlocked shut (via two points).
The Log Store is supplied in a convenient flat pack and is extremely simple to construct as all major components are factory assembled for you; they come complete with all necessary fixings and easy to follow illustrated assembly instructions.
Dimensions
Internal Dimensions in Metric (Metres)
| | |
| --- | --- |
| Height (front) | 0.89 |
| Height (back) | 1.09 |
| Width | 1.80 |
| Depth | 0.84 |
External Dimensions in Metric (Metres)
| | |
| --- | --- |
| Height | 1.13 |
| Width | 1.96 |
| Depth | 0.89 |
| Weight | 52kg |
Accessories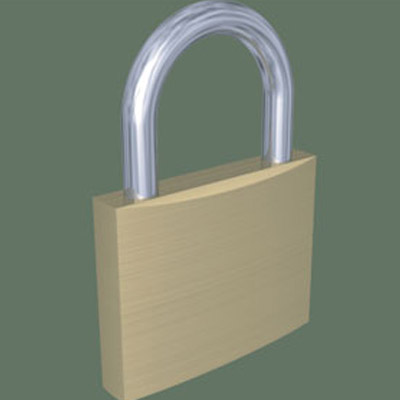 Padlock
These top quality solid brass padlocks feature a hardened steel shackle and come complete with two keys and a five year guarantee. Two padlocks are recommended.
Customer Reviews
Good customer service
A good product but difficult to assemble especially for people with restricted mobility in their hands. The nuts and bolts have to be located and fitted in a very narrow space. It took two of us 3 days to assemble.
A top quality storage container for caravan, garden etc
A well made secure and attractive storage container. I had one some years ago for my static caravan. Everything was bone dry. The box endured weathering in a salty environment and I have no doubt this box will perform equally as well. I did have some problems with the springs inside falling off when opening and closing but sorted now. Top quality product
Lived up to my expectations.
Excellent product. I would recommend it to anybody. Fairly easy to put together. Strong and secure once completed.
Write your own review
You're reviewing: Log Store Storage Unit
How do you rate this product?