Protect a Cycle range awarded higher security certification
September 20, 2022
Protect a Cycle metal bicycle stores have been awarded improved certification acknowledging their higher levels of security and confirming their compliance with the Home Quality Mark and SBD (Secure By Design) Homes Award.
Already hugely popular among specifiers and architects this recognition is set to increase the range's use on new residential developments, alongside facilities management operations and individual cyclists protecting their property.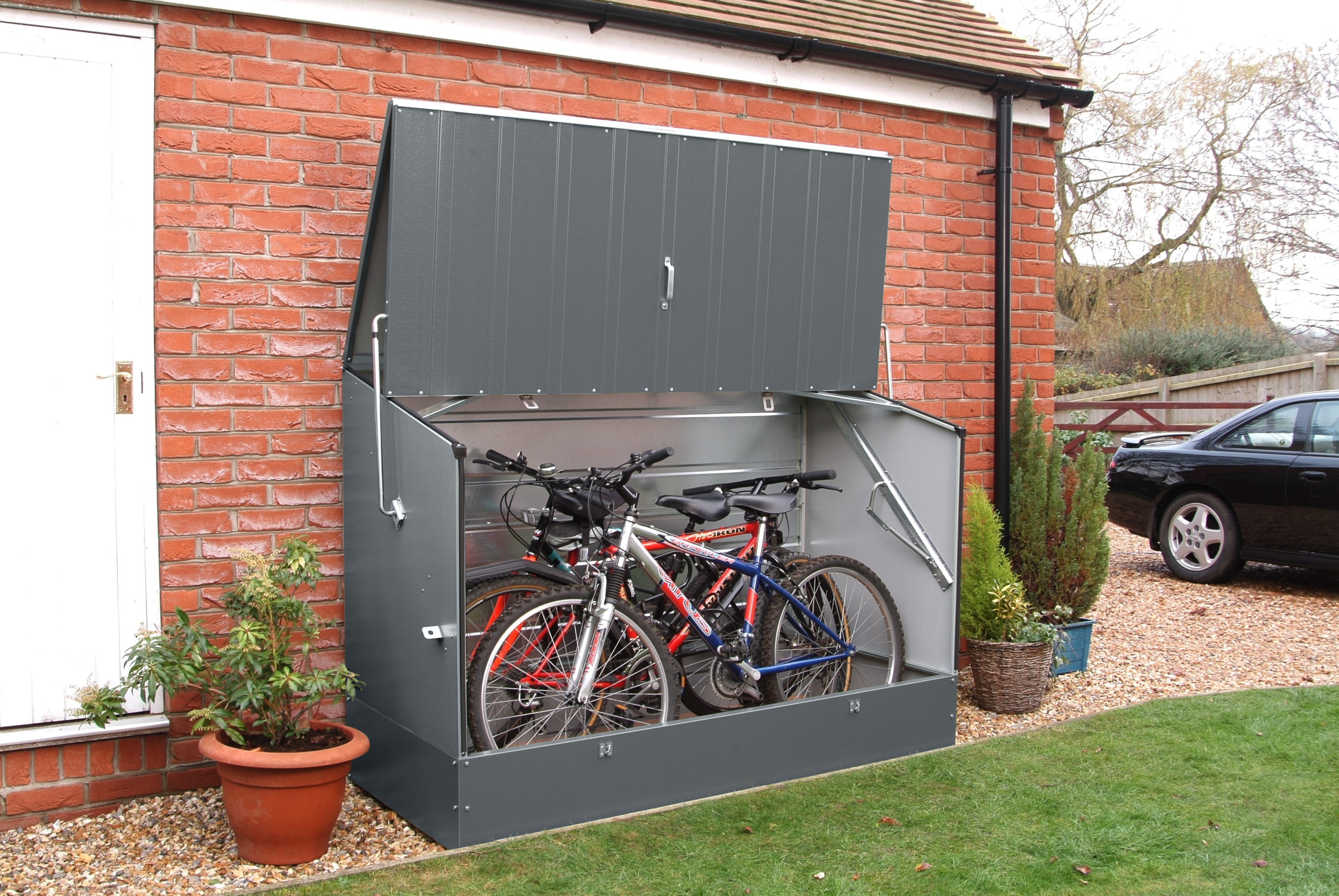 Rigorously tested by BRE (Building Research Establishment), the popular cycle stores which are manufactured by Trimetals Limited have been proven to cope with the evolving tools and methods used by bicycle thieves. The entire Protect a Cycle product range is now certified by the Loss Prevention Certification Board to its standard of LPS1175: Issue 8, Security Rating 1.
Previously, the Protect a Cycle stores were the first such products to be tested and certified to the Issue 6, Security Rating 1 standard and the first to achieve the Police SBD mark "Preferred Police Specification" which they continue to hold.
Thames Valley police has installed the stores to protect its own bicycles at a site in Buckinghamshire. And they recently featured the RHS Hyde Hall Flower Show within 'The Secured Garden' presented by Designing Out Crime Officers from the Essex Police.
These accolades and the combination of security, functionality and durability offered by Protect a Cycle have driven the range's success both here in the UK and internationally, helping to win Trimetals a prestigious Queen's Award for Export.
The product is supplied complete as a comprehensive package which includes an integral metal floor, two stainless steel metal hasps with padlocks and a ground anchor with flexible metal security cable. Fixings for securing the unit to a concrete base are also supplied.
The clever operation of Protect a Cycle allows for complete and easy access and depending on cycle design the unit can usually store up to three adult bikes.
A modern PVC coated galvanised steel is used in construction, this material has been chosen for its excellent performance; it is maintenance free, fire resistant and guaranteed against corrosion for 25 years even in coastal locations.
Designed for easy and rapid assembly Protect a Cycle stores are available in a choice of anthracite, cream or a two-tone green colour scheme – they are delivered flat-packed with easy-to-follow step by step colour instructions.
Protect a Cycle stores are available online at www.protectacycle.co.uk.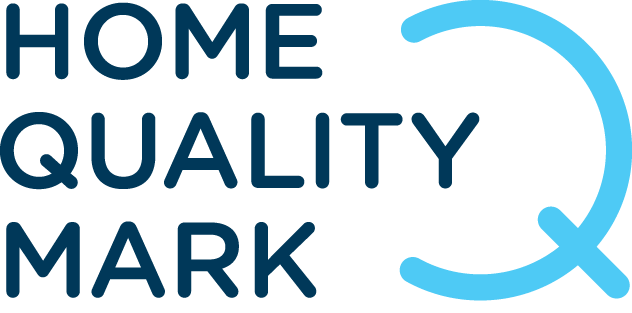 Home Quality Mark – https://www.trimetals.co.uk/home-quality-mark/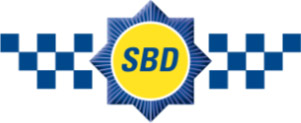 Secure By Design Home 2019 – https://www.trimetals.co.uk/secure-by-design-homes-2019/ 

Code For Sustainable Homes – https://www.trimetals.co.uk/csh-2/