Are you ready for National Shed Week?
June 16, 2014
National Shed Week is our favourite time of year – a time when enthusiasts and fans of everything shed-related come together and celebrate the wonders of these little huts.
Sponsored by wood care solutions company Cuprinol, National Shed Week has been running for the last eight years and has gathered quite a following. Consequently, it seems likely that this event will be continuing for some time.
However, those who are new to gardening or don't own a shed might question the merits of such a celebration. After all, aren't these huts just part and parcel of any house?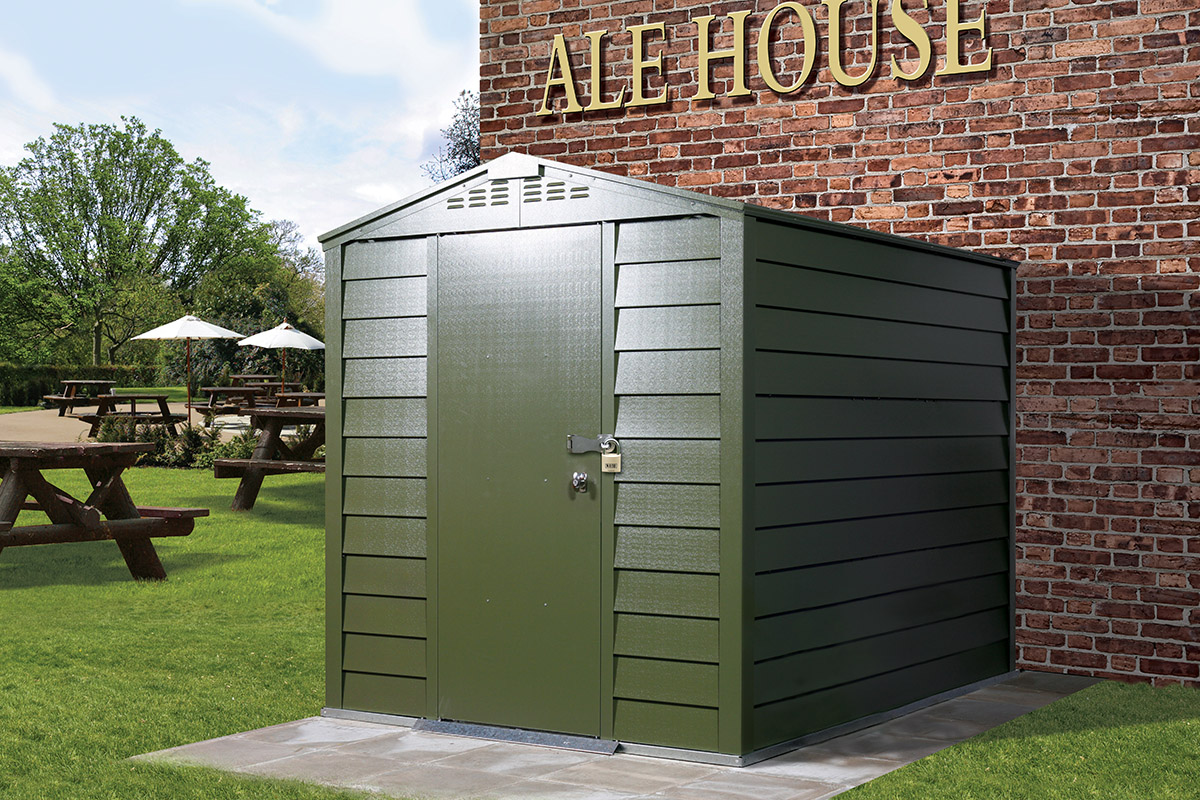 UK facts, figures and statistics about the garden shed
Research previously published by Nuts Magazine throws cold water on such a suggestion. According to the publication, almost 20% of women believed their relationships were positivity influenced by having a shed, while more than 30% of men felt the same way. Furthermore, the magazine revealed:
When buying a house, 40% of those polled felt sheds were an important factor.
More than a third of people between the ages of 18 and 25 wanted to own a shed.
More than half of homeowners possess a shed.
Most of those who owed a shed suggested allocating more than three hours a month to "shed time".
Clearly, the shed is far more than just somewhere to keep equipment and belongings safe. They are places where individuals can escape the stresses and strains of modern life. Consequently, many shed enthusiasts have modified their huts into something truly wonderful, be it a man cave, an environmentally friendly structure, or even something which looks more like a landmark than a shed.
Are we taking National Shed Week a bit seriously? Perhaps, but there is no doubt that sheds hold a very special place in our hearts. Not only are they an important part of our gardens but also feature heavily in movies. For example, where else would Simon Pegg have stored zombie Nick Frost in Shaun of the Dead?
We will be watching this year's National Shed Week with interest, wondering how enthusiasts are going to commemorate this occasion. Incidentally, if you have any plans to mark the event or feel you have a shed truly worthy of this celebration, please do get in touch!