Features
Strong, Rigid & Unique Design
Secure Locking Mechanism
Maintenance-Free
25 Year Panel Guarantee
PVC-Coated Galvanised Steel Construction
Fire-Resistant
Simple, Rapid Construction
Reinforced metal floor
Description
The new Sesame caravan shed is the latest addition to our static caravan storage range.
It has virtually no lip or ramp at the front which makes the storage of heavy or bulky items simple.
A reinforced metal floor is supplied as standard as are the stainless steel hasp and staples (two supplied) which lock the front door to the base.
This unit can also be locked at the side giving four padlock points.
To assist operation the Sesame features special gas filled struts making opening / closing the door exceptionally smooth and easy.
Designed for rapid assembly with a choice of two attractive colour options.
Dimensions
Internal Dimensions in Metric (Metres)
| | |
| --- | --- |
| Height (front) | 1.03 |
| Height (back) | 1.28 |
| Width | 1.80 |
| Depth | 0.70 |
External Dimensions in Metric (Metres)
| | |
| --- | --- |
| Height | 1.39 |
| Width | 1.96 |
| Depth | 0.79 |
| Weight | 77kg |
Accessories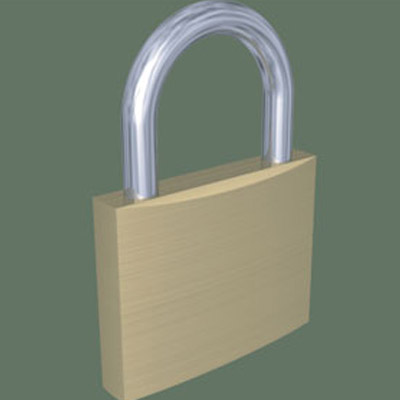 Padlock
These top quality solid brass padlocks feature a hardened steel shackle and come complete with two keys and a five year guarantee. Two padlocks are recommended.
Customer Reviews
Good looking storage
Storage box is excellent and quite spacious. Only problem we have is the effect of the sea air on the locks we bought to use on the equipment. Might be a good idea if the manufacturers sourced a reliable locking system as I'm sure a lot of these storage boxes are used on vans situated close to the sea. They can simply sieze up over the winter period.
Good customer service
A good product but difficult to assemble especially for people with restricted mobility in their hands. The nuts and bolts have to be located and fitted in a very narrow space. It took two of us 3 days to assemble.
A top quality storage container for caravan, garden etc
A well made secure and attractive storage container. I had one some years ago for my static caravan. Everything was bone dry. The box endured weathering in a salty environment and I have no doubt this box will perform equally as well. I did have some problems with the springs inside falling off when opening and closing but sorted now. Top quality product
Write your own review
You're reviewing: Sesame Caravan Shed
How do you rate this product?